Our Providers
Our specialists have extensive training and knowledge with digestive disorders and endoscopic procedures.
Our Services
Our office specializes in colonoscopy for colorectal cancer screening and treatment of gastrointestinal illnesses.

Lose weight with a weight loss balloon
The ORBERA® weight loss balloon is designed to help you lose weight and help you maintain lifelong healthy habits.
ORBERA is a two-part weight loss program designed to help you to lose weight and maintain a healthy lifestyle. Long-lasting weight loss and overall health is much more achievable with ORBERA's gastric balloon technology, healthy diet, personalized exercise plan, support team and access to an available online after-care program. It has been shown that patients can lose up to 3x the weight with ORBERA's weight loss system than with just diet and exercise alone.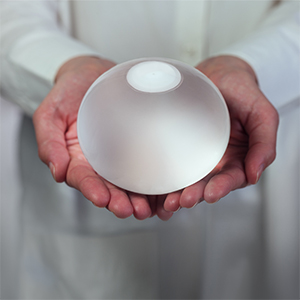 Feedback
We value your feedback; if you have been in to see our doctors recently, we would like to know how your visit went.